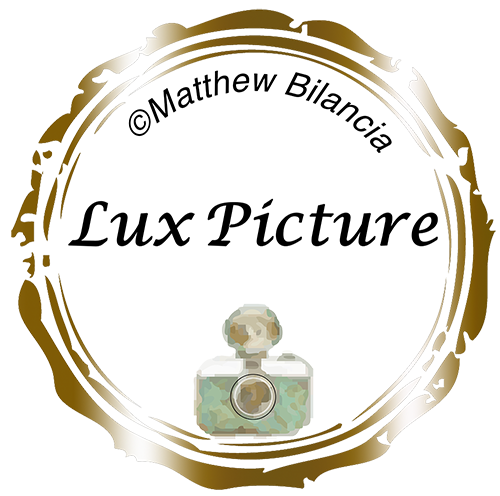 "Get
You don't want your real estate photography to take all day, right? Use this checklist to be sure you are ready when your photographer arrives making the day go much faster and your experience 10 times better!
What We Do
Our Team of Injured Military Wounded Warrior Professional Photographers have photographed over 500 properties in the Tampa Bay Community. We use the latest cameras, technology and software to make your Real Estate images eye popping. This formula has more buyers looking at these listings, assisting Real Estate agents who are reporting a shorter DOM "days on market"
Real Estate Gallery
(There are several pages. Please select from additional pages at the bottom of this gallery.) 
The results speak for themselves and it's worth every penny.
As a Realtor, I face many challenges when it comes to helping people buy or sell a home. One of the challenges I was able to overcome was getting enough buyers to view the properties I had listed. I was with a previous brokerage office. I was very discouraged with the Team and it's inability to effectively lead a group of newer agents with empty promises ( worst experience of my life)   After changing offices I knew I was going to be faced with the same issues however, I knew at this point it would be up to me to make the decisions, that would lead to success. I had a property that had 1 showing in 23 days, Cautiously I decided to hire a photographer to take better photos of the home and see if that helped.  Did it ever. I called Matt at Lux pictures since I had been seeing him at a network function, I needed to get this home seen. He showed up and photographed the property I then exchanged the smartphone photos with the ones he took that Wednesday and had 6 showings that weekend. I then received a call from an out of town buyer who asked that I video the property for him which I did the next morning. Tuesday he called me and put a cash offer on the property which was accepted and closed in 12 days. He had still not seen the house in person. 30 days later he showed up with his family and moving truck called and couldn't thank me enough, they absolutely loved the place from the photos. I decided to use Lux Picture for the next 5 properties I listed. The results were amazing. Sold 6 hours, Sold 3 Days. Sold 13 days, Sold 4 days, Sold 26 days. I averaged  8.7 days from listing appointment to contract and 3 of the 5 sold for asking price or more. I don't know if the photos sell the properties but I do know, it definitely got me more showing requests and therefore more exposure to sell. I just listed a new property that Lux Picture photographed and have 2 requests for showings within 1 hour of posting, I really like using Lux Pictures for the reason they do so much more than email pictures, they have an entire web team dedicated to getting your properties exposed and work closely with search engines to make sure you're seen. The results speak for themselves and it's worth every penny.
"Lawrence Darby of HomeXpress Realty, Inc."
I was getting 15 to 20 looks a day and got 5 offers on the property
As a Realtor it is so important to surround yourself with a great team of professionals to streamline the process and add value to the property.  Matt with (Lux Pictures) is an intricate part of my team. He is prompt and professional. The quality of the photos are amazing!   Matt's process couldn't be easier. He is technologically dialed in so all you have to do is go to the website and all the photos are ready for the MLS, marketing & print. What I also love about Matt's photos is that it is not super busy, I like that it is clean and simple. I want to be able to go through the photos quickly and Matt with (Lux Picture)is perfect for that and the quality is the best!   I had a property that was challenging because of square footage and the layout. Matt with (Lux Picture) took pictures of this home. I was getting in the neighborhood of 2 to 3 views a day of this home.. After Matt with (Lux Picture) took the photos and I loaded them on MLS and his team did their magic on the Internet, I was getting 15 to 20 looks a day and got 5 offers on the property. The buyer was from China. I was amazed of the results.
"Tina Maley of Exit Realty Excel"
Thank You For Making Me Look Great
Matt and the Team at Lux Picture have made my life simpler when listing homes and are always VERY flexible meeting our scheduling needs!  The pictures look fabulous and have received comments from on-line prospects both Buying and Selling which again makes me look good!  Thanks so much to the great Lux Picture Team!
" Paula Dysle of The Property Shoppe"
See the Difference? Which One Would You Buy?
See the Difference?
Which One Would You Buy?
Contact Us
Send us a message here and we will get back to you with an answer within 24 business hours. Thank you!
As you can see, Lux Picture is a multi-faceted photography company specializing in capturing that perfect moment.
You can use the form on the right to contact us or give our lead photographer, Matt Bilancia a call at (520) 906-1825.
We won't tell him that we gave you his cell number if you don't.