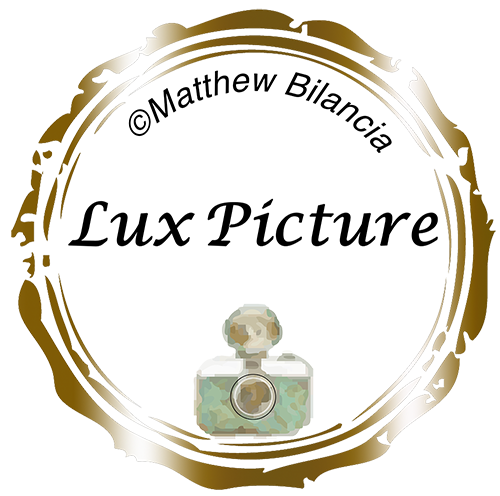 "Get
You don't want your real estate photography to take all day, right? Use this checklist to be sure you are ready when your photographer arrives making the day go much faster and your experience 10 times better!
What We Do
Our Team of Injured Military Wounded Warrior Professional Photographers have photographed over 500 properties in the Tampa Bay Community. We use the latest cameras, technology and software to make your Real Estate images eye popping. This formula has more buyers looking at these listings, assisting Real Estate agents who are reporting a shorter DOM "days on market"
See the Difference? Which One Would You Buy?
See the Difference?
Which One Would You Buy?
Contact Us
Send us a message here and we will get back to you with an answer within 24 business hours. Thank you!
As you can see, Lux Picture is a multi-faceted photography company specializing in capturing that perfect moment.
You can use the form on the right to contact us or give our lead photographer, Matt Bilancia a call at (520) 906-1825.
We won't tell him that we gave you his cell number if you don't.